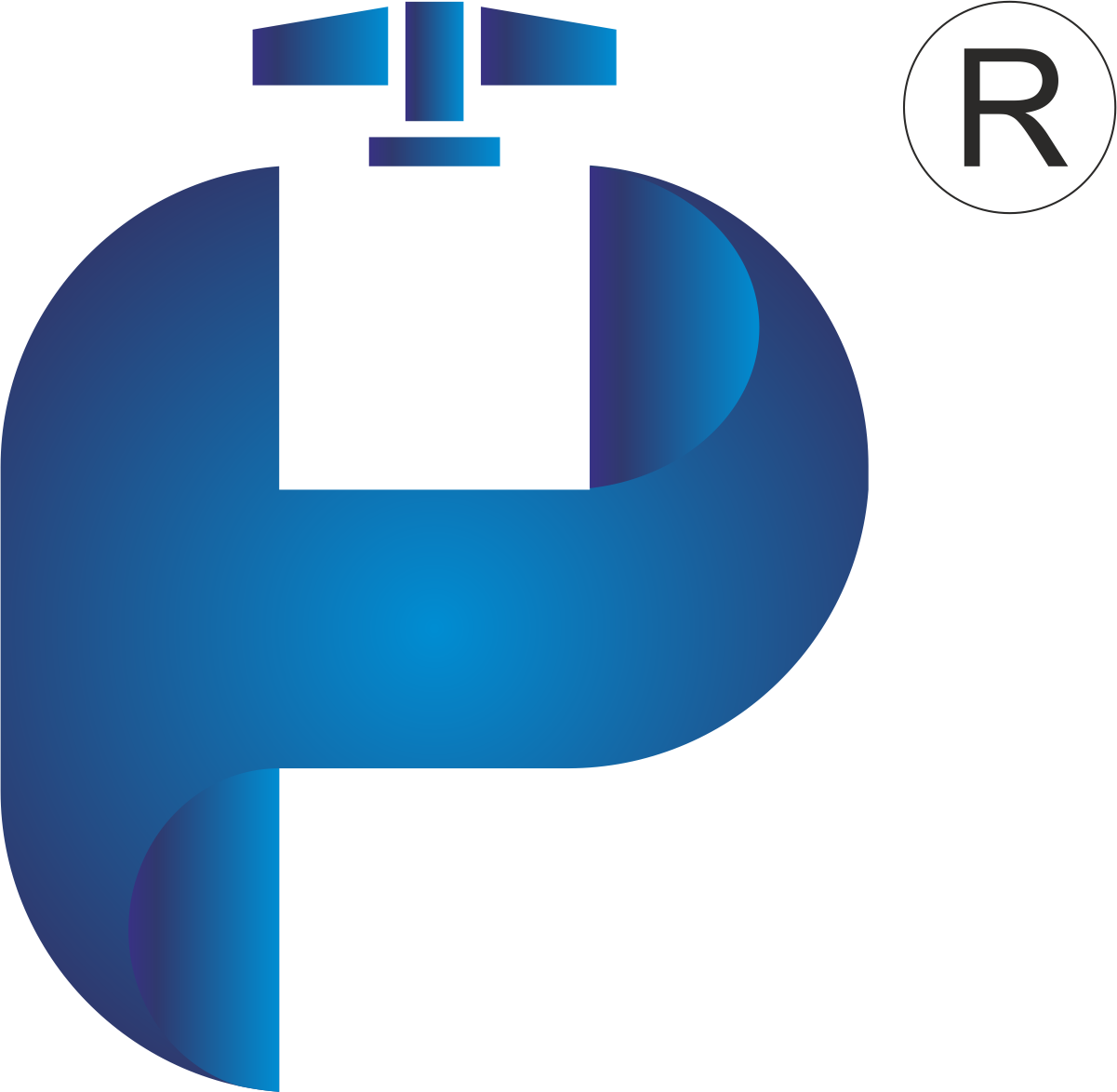 Business 2 Everyone
World's 1st Fire E-Store & Market Place for B2B & B2C Customers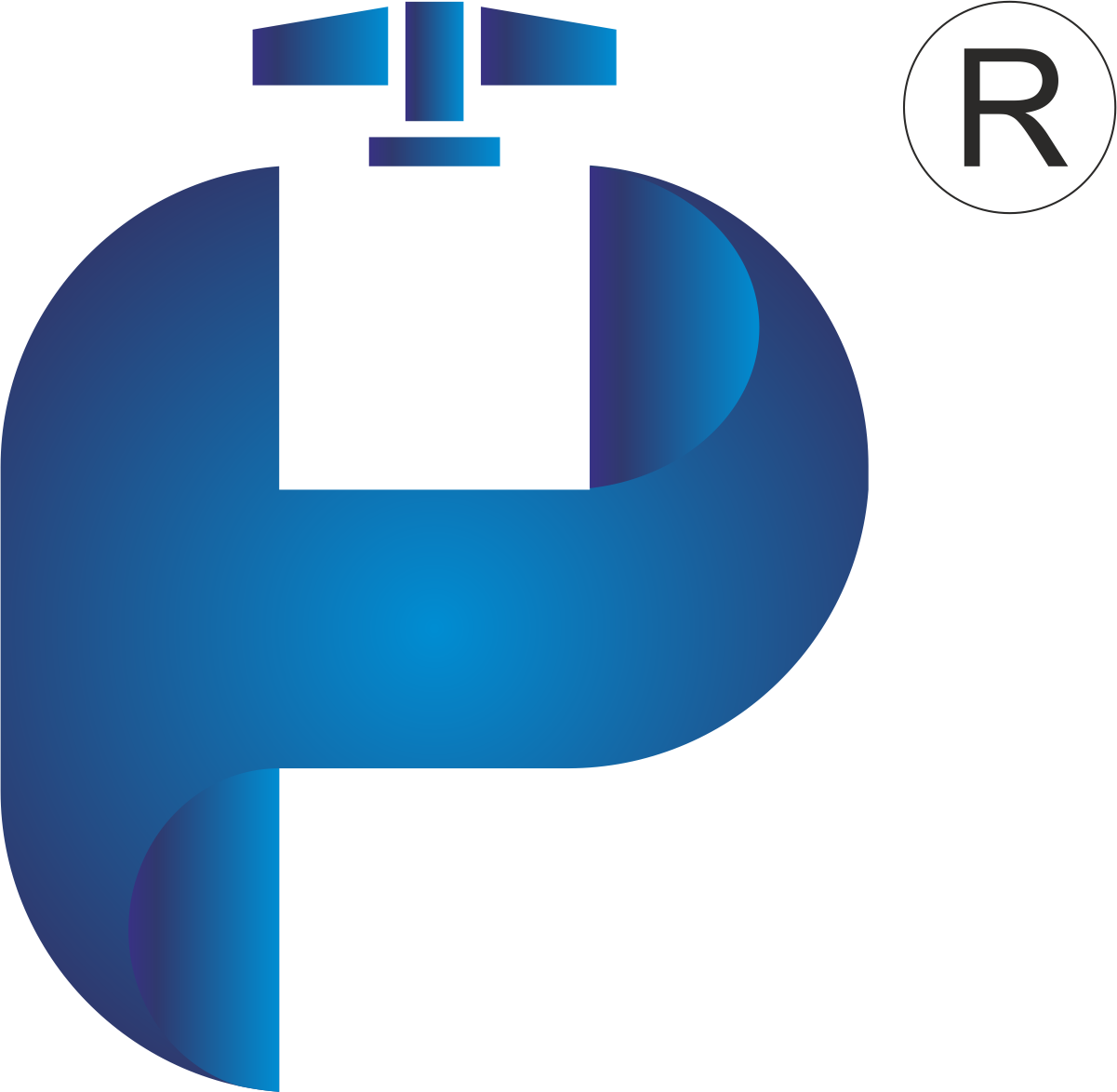 100% Secure Payments
Net Banking | NEFT & RTGS | Credit & Debit Cards
Pneucons e-Store
Market dynamics are constantly evolving, and manufacturers, wholesalers and distributors need more than a B2B or B2C strategy. Market need a flexible and intelligent solution we like to call Business to Everyone (B2E) to seize opportunities with up-and-coming channels and business models to meet the high demands of buyers.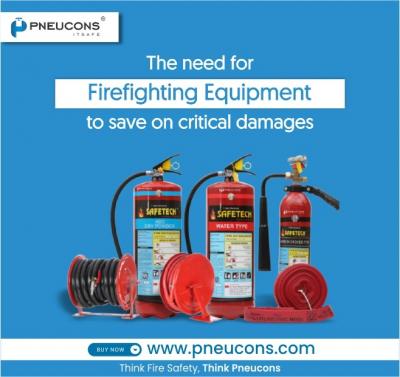 If you are looking to combat any fire outbreak, your workplace and home must be well equipped with the right firefighting equipment.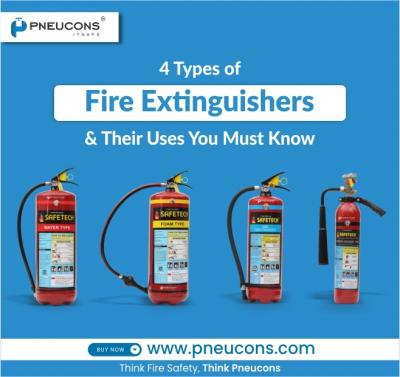 Here is some basic information about fire extinguishers and how to act if you're in need to use them along with a brief explanation about different types of fire extinguishers and their uses.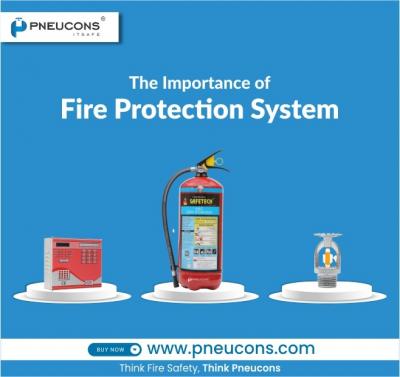 Commercial fire safety systems consist of numerous elements that provide comprehensive layers of protection. Each component has a different function and works flawlessly overall as a combined larger system to achieve the desired protection.