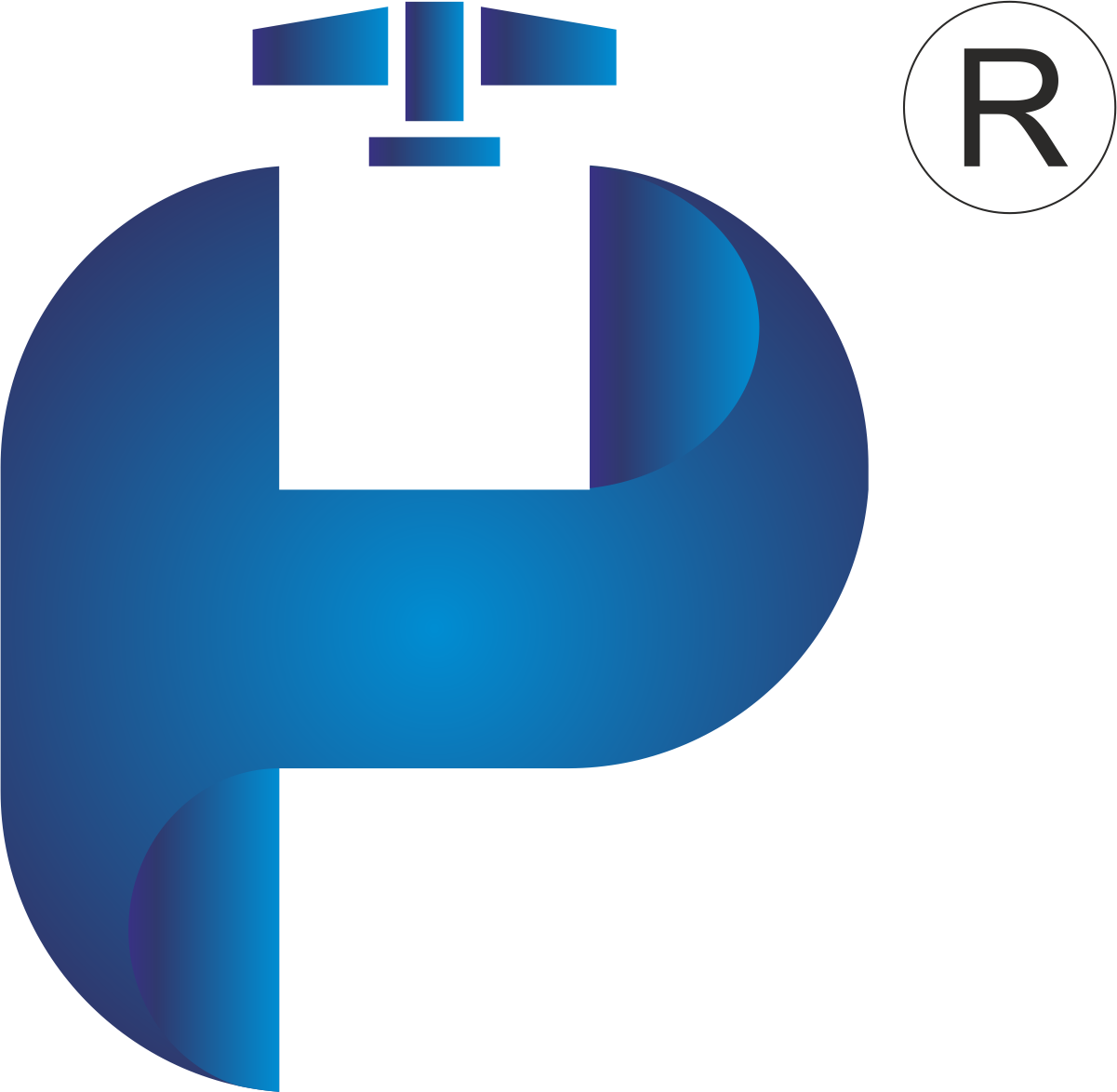 Business 2 Everyone
World's 1st Fire E-Store & Market Place for B2B & B2C Customers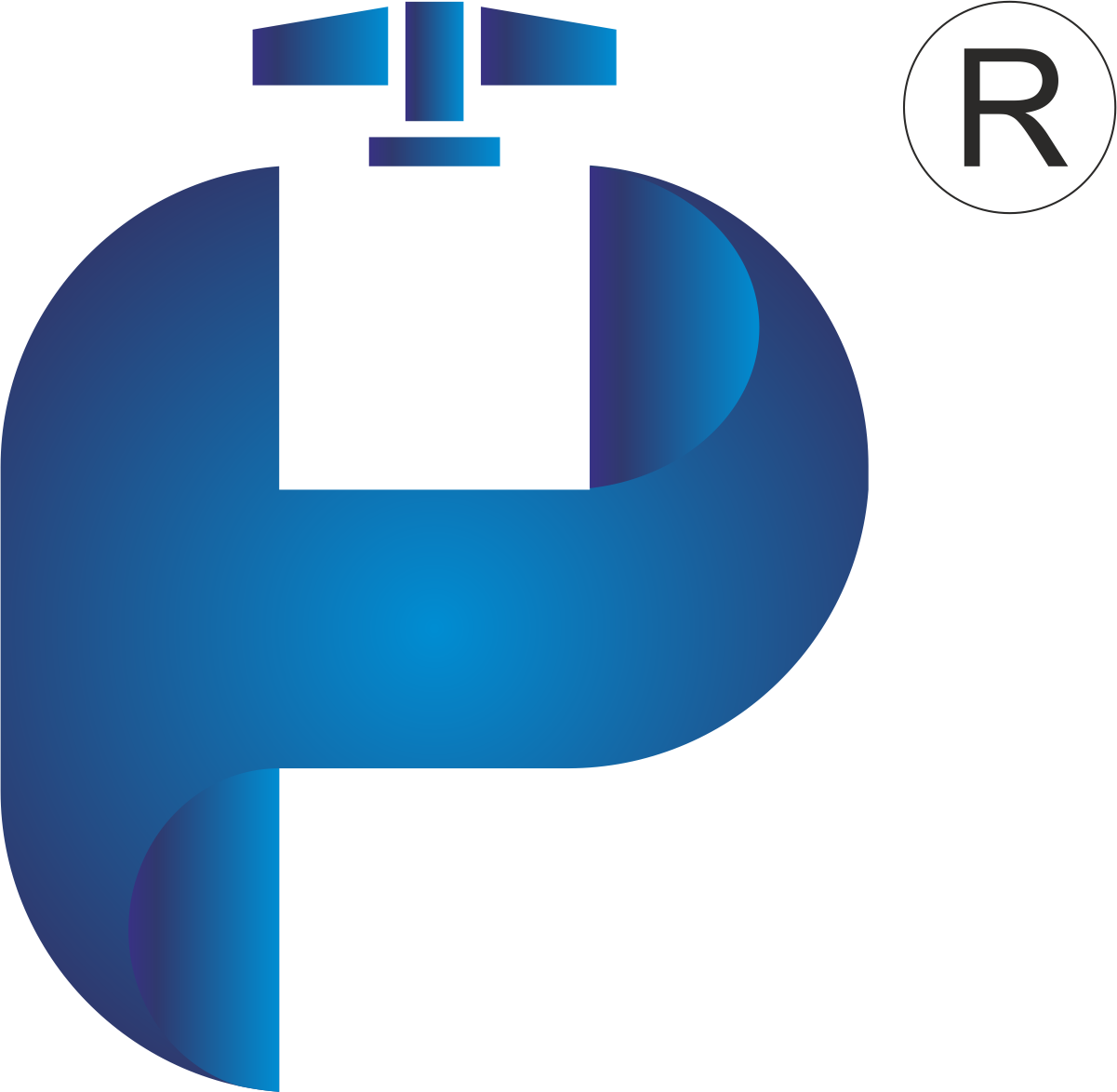 100% Secure Payments
Net Banking | NEFT & RTGS | Credit & Debit Cards
Pneucons e-Store
Market dynamics are constantly evolving, and manufacturers, wholesalers and distributors need more than a B2B or B2C strategy. Market need a flexible and intelligent solution we like to call Business to Everyone (B2E) to seize opportunities with up-and-coming channels and business models to meet the high demands of buyers.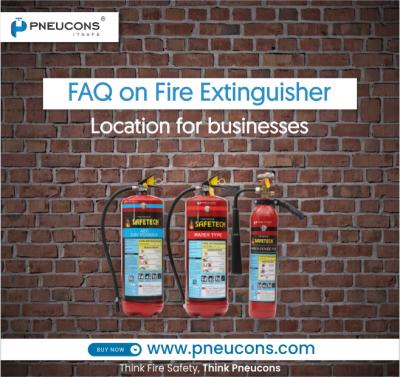 It has been observed that even though businesses have the required fire extinguishers, it has been observed that there is often confusion about the fire extinguisher location requirements. Having the right fire protection equipment at the wrong location would simply be useless.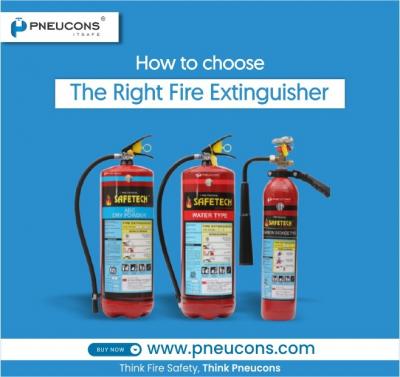 In case of fire, having the right type of fire extinguisher according to the situation is critical to protecting lives and assets.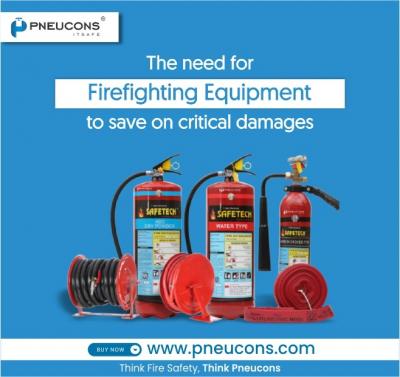 If you are looking to combat any fire outbreak, your workplace and home must be well equipped with the right firefighting equipment.